Originality matters
Okay, so I like originality.
Now, I understand that sometimes originality isn't much of an option. Or it's in everyone's best interest to be unoriginal.
But when you perfectly well have the ability to be original, and you choose to not be original, I think that's a problem.
Take this device for instance:
This is a MacBook Pro, made by Apple. It's original. It doesn't look like any other device before it, except the previous MacBook Pro/PowerBook models.
Let's look at another device.
This is the HP Envy 15. HP's latest and greatest.
Now, if you couldn't tell the difference between the two when you first looked at it, don't worry. I couldn't either. In fact, I kept looking at it in disbelief. Disbelief at how blatantly apparent it is that HP didn't even try to come up with something new. Couldn't they at least make it look like their older models? Or something not Apple-like?
Why?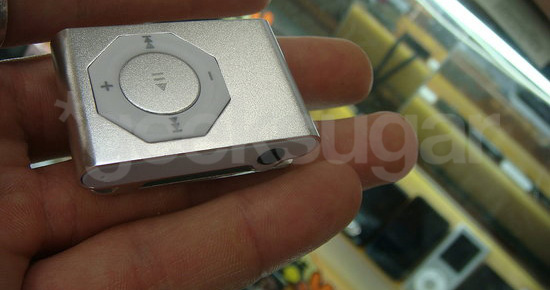 It's quite annoying to me. Not that I'm personally offended, of course. But it's just painful to see.
And sometimes, it's just plain funny.